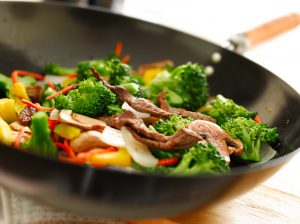 DELIVERY WILL BE CLOSED AND REOPEN ON APRIL 10TH 2020
I will be self quarantining as a precautionary measure. I am healthy and am not experiencing any symptoms of any kind. This is just a precautionary measure to insure the safety of all customers. Moving forward, I will only be accepting online payments and only be leaving food outside of peoples door. There will be no contact of any kind. thank you for your understanding. I look forward to seeing you in two weeks.
Jing Fong Will be Closed for a couple weeks. All orders will be done by Mr. Lin's Kitchen on Union Street in Littleton.
Jing Fong Will reopen Around April 7th.
See MENU & Order
Traditional Chinese food served hot and ready for Take-Out!
For help ordering call 603-616-6116


Delivery hours are as Follows……
Monday            Closed for Delivery
Tuesday            Closed for Delivery
Wednesday       12:00 p.m to 8:00 p.m
Thursday          12:00 p.m to 8:00 p.m
Friday               12:00 p.m to 8:00 p.m
Saturday           12:00 p.m to 8:00 p.m
Sunday             12:00 p.m to 8:00 p.m