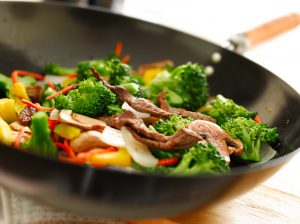 Delivery will be on hold between December 15th and December 25th. Merry Christmas!!
See MENU & Order
Traditional Chinese food served hot and ready for Take-Out!
For help ordering call 603-616-6116


Delivery hours start at 3:00 Tuesday through Sunday. Place your order up until 9:00 during the week and 10:00 on the weekends.