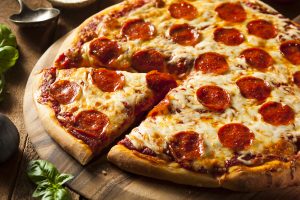 Providing Take-Out Delivery Service at Three Popular Downtown Littleton, NH Restaurants.
Click on one of the restaurants below to start your order online. You may order for a delivery now or order for a later date.
Delivery is from 3 to 9 daily. Deliver until 10 on Friday and Saturday. Closed on Mondays.
For help ordering call 603-616-6116