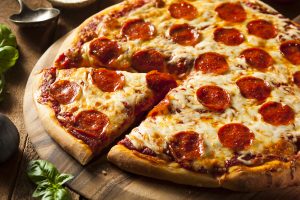 Providing Take-Out Delivery Service at Popular Littleton, NH Restaurants.
Click on one of the restaurants below to start your order online. You may order for a delivery now or order for a later date.
For help ordering call 603-616-6116
Be sure to put NH after the city to specify that you are in New Hampshire so the map will be able to read your location. This must be done for Sugar Hill and Bethlehem.
Some restaurants have slightly different operating days and hours.